Birthday Card (Wedding Card Chinese)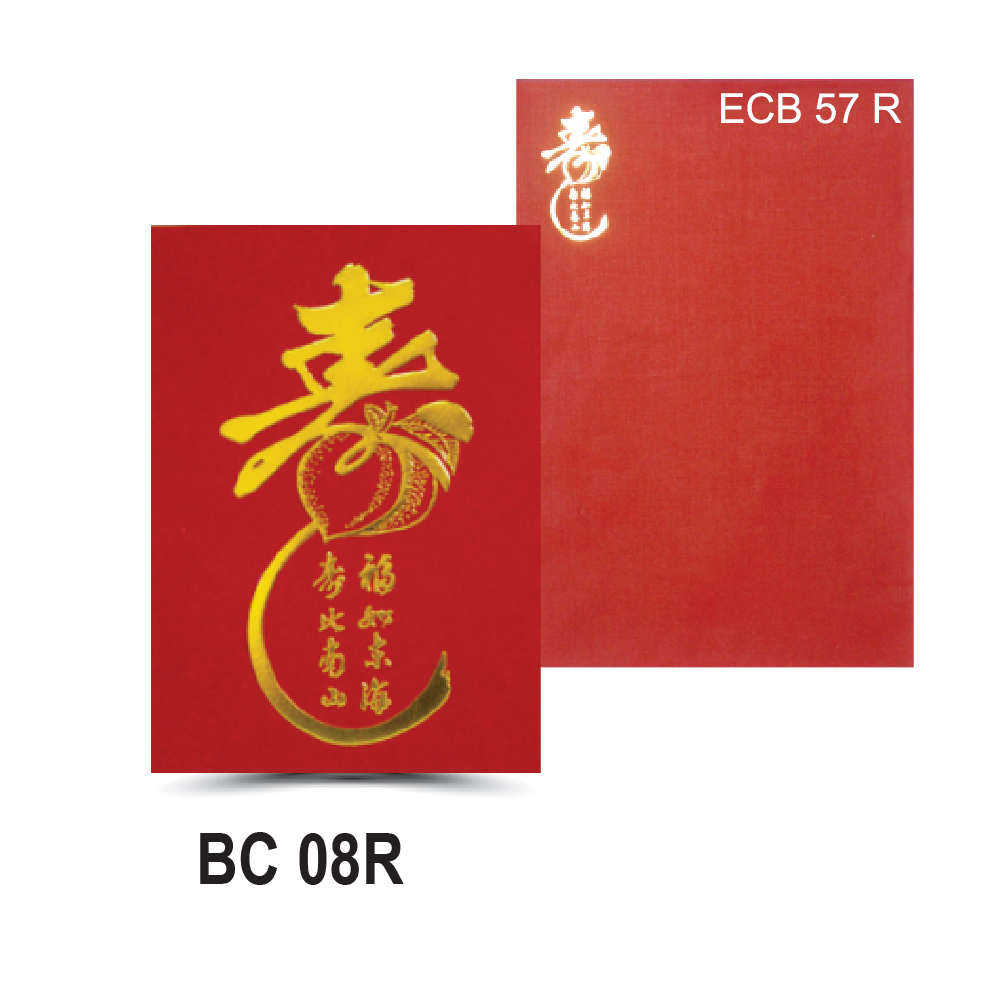 Browse our premium and exclusive invitation card series.
Create the perfect invitation card in minutes with us, and spread the love.
Product Code : BC 08R
Card Material : Mars Red 250gsm
Card Size : 130mm x 186mm
Inlay : 80gsm Simili Paper
Printing Inlay : 1 fold glue inside card, 1 Colour Printing
Envelope : Metallic with hotstamping
Fixed Colour : Red
Remarks : Envelope choice of color is fixed and match with the colour of your laser wedding card.
Lead Time: 5-7 working days
Size
Quantity
Price
BC 08R
100
200.00
200
360.00
300
520.00
400
680.00
500
840.00
600
1,000.00
700
1,160.00
View More